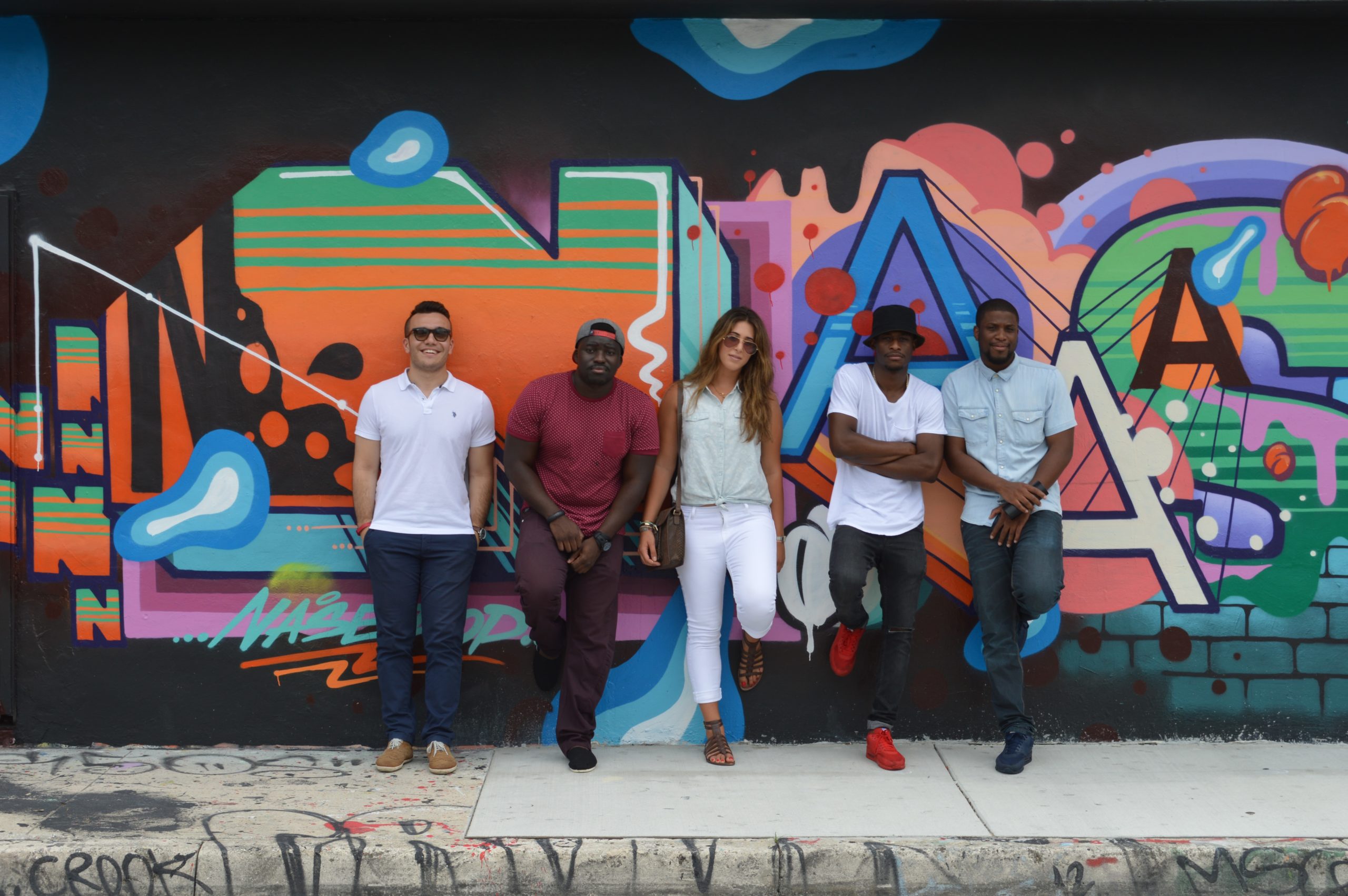 Too much to do? Someone close to you is ill? Can't sleep? Feeling lonely? The way you feel is affected by things that happen to you, and you feel bad because you're in a vicious cycle. Learn how to stop the cycle!
Living Life to the Full is a fun and engaging eight-week course that provides people from all walks of life with effective tools to maximize their ability to manage life's challenges. The group-oriented course is based on the principles of cognitive behaviour therapy (CBT) which focuses on understanding how thoughts, feelings, and behaviors work together to impact well-being. Each 90-minute session focuses on a different topic, such as understanding unhelpful thoughts, engaging in enjoyable activities, coping with anger, and solving daunting problems.
Living Life to the Full has been adapted for many demographics and is available in English, French, Cantonese, and Mandarin depending on the version. Living Life to the Full was developed by UK psychiatrist Dr. Chris Williams and CMHA British Columbia holds the exclusive license to the program in Canada. For more information on Living Life to the Full, check out this feature on CBC's The National or visit www.livinglifetothefull.ca.
FREE Living Life to the Full workshops are currently available for youth (ages 13-18) and young adults (ages 18-24). For more information, please contact courses.vf@cmha.bc.ca
Course Essentials
What you learn
✔ Self-confidence
✔ Motivation
✔ Problem-solving
✔ Dealing with unhelpful thoughts
 ✔ Anger management
✔ Stress management
Format
 
Who
 
 Cost
Living Life to the Full helps people make a difference to their lives in eight enjoyable 90-minute sessions – one per week. Courses are available in-person or virtually by teleconference.
Everyone! The course is for anyone dealing with stress, anxiety or just needing help in dealing with life's challenges.
Prices vary depending on location. FREE workshops for youth and young adults until March 2023!
"I have found the course to be very helpful. Before I came to the course my emotions were all over the place, I just stopped doing anything and felt very lost. Today I leave the course feeling more motivated, feeling better about the world we live in, and more positive for myself."
"This course has given me tools I have been searching for, for over 20 years. I have received numerous supports for my depression over the years but have not come across a more helpful, manageable, doable program that can be implemented immediately."
Living Life to the Full participants
Youth
12 hours / 8 sessions
Designed for youth aged 13-18, Living Life to the Full for Youth equips young adults with the skills they need to face challenges in life. The course is a variation of the standard Living Life to the Full course, adapted in consultation with a diverse group of youth from British Columbia. The course includes fun activities and group challenges to help youth practice and develop their skills.
In a participant survey 100% agreed that overall the course was useful to them and would be likely to recommend the course to another young person, and 90% agreed that the course was useful in improving their self-esteem.
Adult
12 hours / 8 sessions
Living Life to the Full is a group-based mental health promotion course for adults (18 years and older) designed to help people deal with everyday life challenges.
This 8-week community-based course provides simple, practical skills for coping with stress, problem solving, boosting your mood, and busting bad thoughts. Living Life to the Full certified facilitators present a new topic at each weekly class, bringing the skills to life though booklets, worksheets, group activities and discussions.
Older adults
12 hours / 8 sessions
Older adults face particular life challenges such as loss of family and friends, loneliness, caregiving, physical and chronic health issues, and transition to retirement.  This version is designed for adults 55+. The facilitator will tailor the exercises and examples to the group, making it more relevant to participants.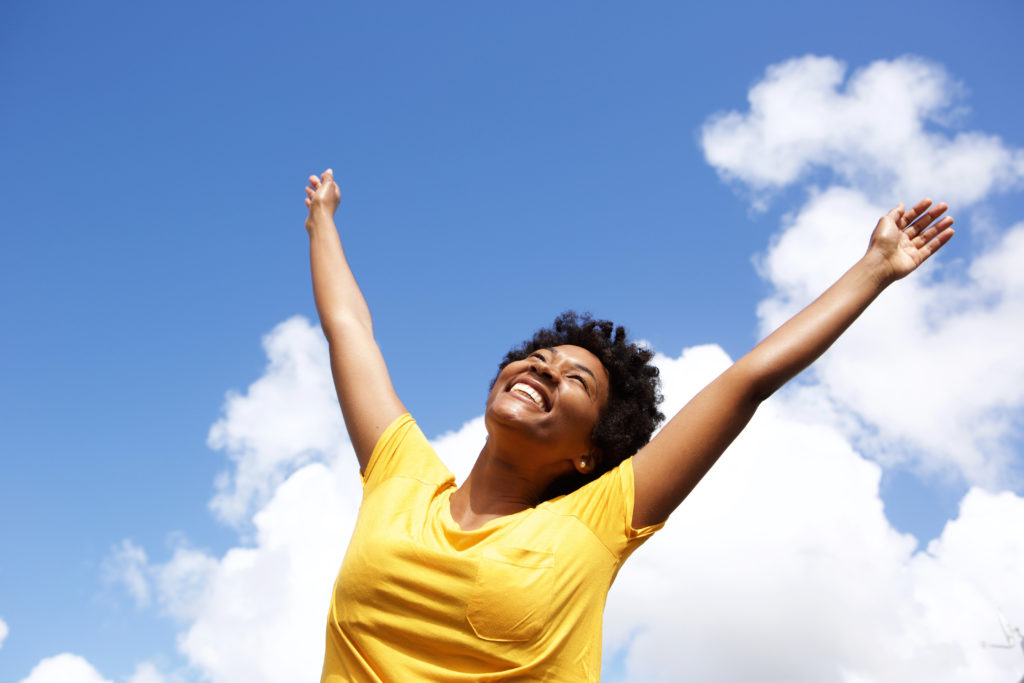 FREE Living Life to the Full Workshops are currently available for youth (ages 13-18) and young adults (ages 18-24). For more information on booking a training, please contact courses.vf@cmha.bc.ca